Pat Finnigan
Your Liberal Candidate For
Miramichi–Grand Lake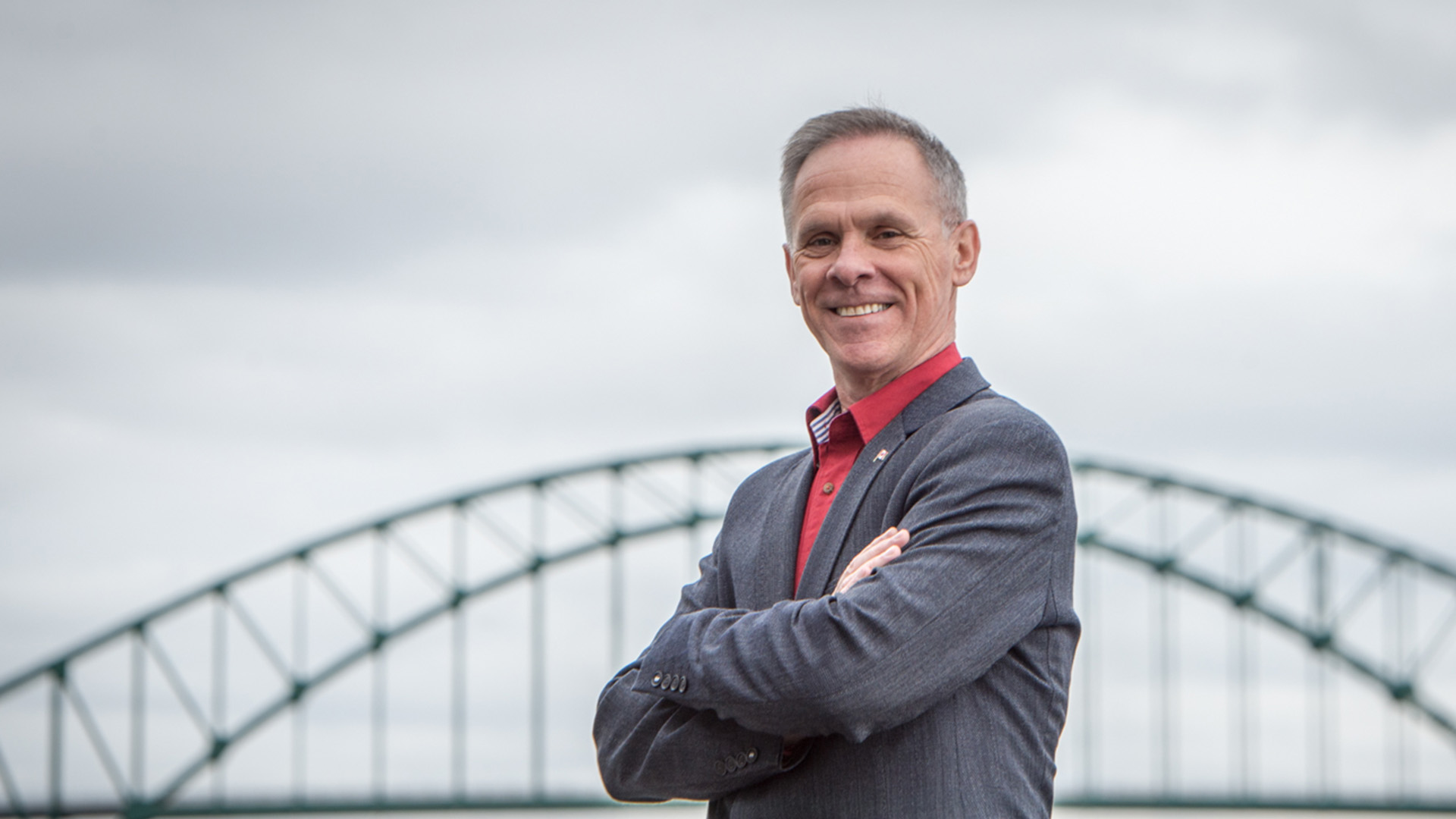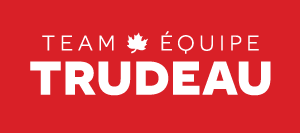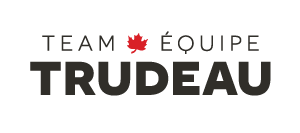 Pat Finnigan, working hard for you in

Miramichi–Grand Lake
Pat Finnigan was elected as the Member of Parliament for Miramichi-Grand Lake, in 2015.
The son of a farmer, Pat grew up in Rogersville. During the late 1970s he and his wife, Lise, started their company, best known as "Mr. Tomato". This prosperous family farming business regularly gives back to the community through their involvement in local events and fundraising for charitable organizations. Pat is also one of the founding members of the La Récolte de Chez Nous co-operative – a network in which cultivators can exchange products and promote their industry.
Pat is very involved in his community. Among other activities, he was the Chair of the Board of Directors of the Atlantic Association of Community Business Development Corporations (CBDC) and President of the Kent CBDC and the Régie de la Santé de Miramichi. He was also president of the Miramichi Community Action Committee, and a member of the Ministry of Agriculture's round table. He has received recognition on numerous occasions for his community involvement. In 2008, he received the Award of Excellence from the Province of New Brunswick for his community leadership and the Kent County Citizen of the Year Award, and in 2011, the New Brunswick Institute of Agrologists awarded him the Louis Hébert Award.
Pat holds a technical diploma in phytology from the Nova Scotia Agricultural College.